'Best UK Live Standup 2018'
'UK Comedy Awards'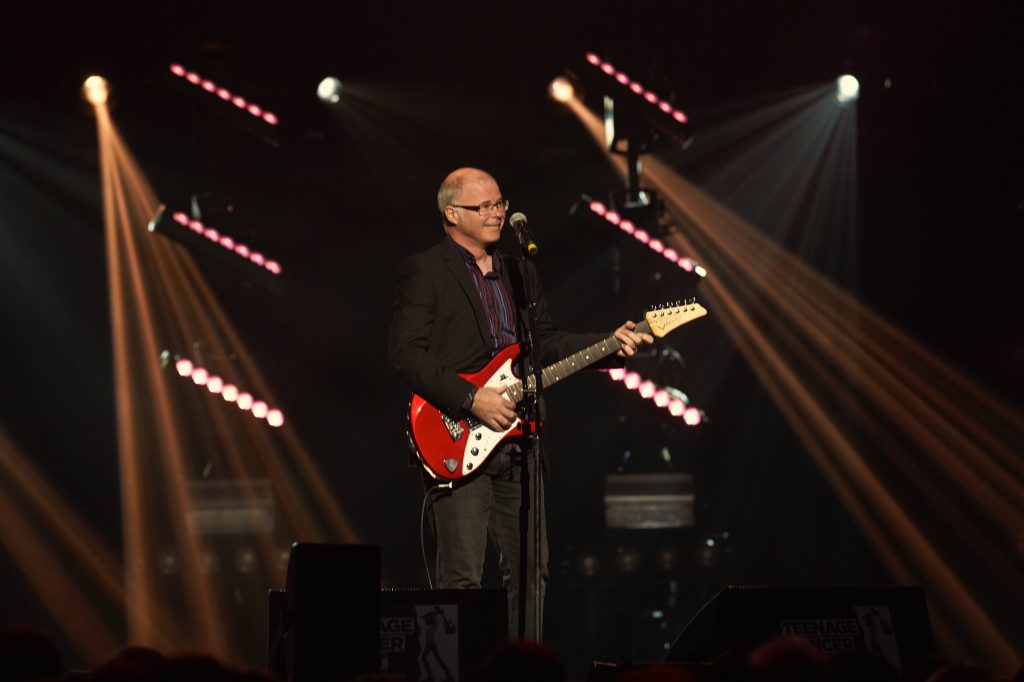 Andy Askins has built a reputation as a distinctive and original talent as a performer and joke writer. He has performed with Michael McIntyre, Lee Evans, Jason Manford, Alan Carr, Jimmy Carr, Micky Flanagan, Harry Hill, Rhod Gilbert, Bill Bailey and Jack Dee. He has performed at The Edinburgh Festival in 2016 and also at the Melbourne Comedy Festival 2018 and Adelaide Comedy Festival 2019.
On TV screens, Andy appeared at The Hackney Empire for The John Bishop Show (BBC1) alongside a stellar line-up from the worlds of comedy and music, Andy was then invited back to perform on the John Bishop Christmas Show at The Lyceum Theatre with Kylie Minogue and Olly Murrs.
He has recorded TV performances for Comedy Central and featured on two series of 'Live The Comedy Store'  two series of 'The World Stands Up'' and also on BBC Scotland's, 'Comedians at the Kings' tv series.
 He has performed all over the world and in venues as varied as, a company of soldiers in Saddam Hussein's Palace in Iraq, to a sold-out Royal Albert Hall in aid of the Teenage Cancer Trust.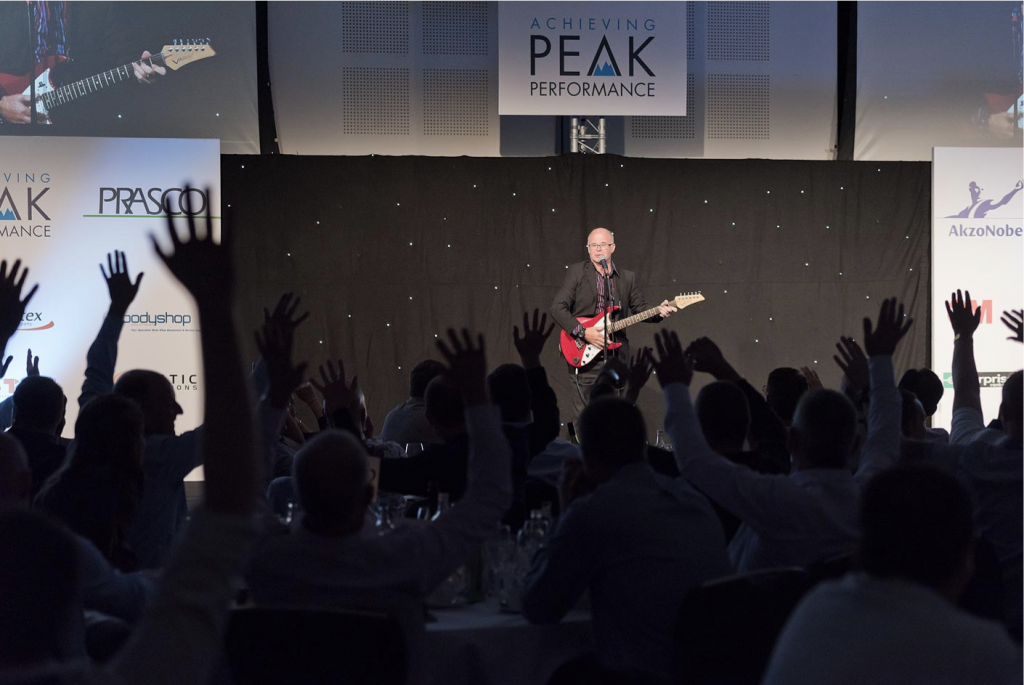 "We have gathered feedback from our audience and 100% of our (48) respondents said they were 'Very Happy' (highest rating) with Andy.This has never happened before with any of our speakers. I have pasted the verbatim comments below, "Andy Askins" was absolutely outstanding for us. His routine was hilarious and his delivery and timing is spot on, which had our audience rolling about on the floor for more than 30 minutes. I've included some of the comments verbatim below". 
– TomHadfield – Fixauto Global Conference  – St Georges Park.
"Brilliant , Great timing , Great content and Perfect end to a perfect day 10/10"
"Andy was great, really enjoyed his humor"
"Great !!!Very funny man. Great timing. Never seen him before, will look out for him in future."
"Fantastic comedian. Couldn't stop laughing. My only complaint is was he wasn't on longer."
"Although risqué, his material is extremely safe for a corporate environment. He received our first ever 100% audience rating, which just goes to show how his comedy suits everyone."  
 "Andy was more than happy to accommodate my requests for specific pieces of his material and to avoid 'picking on' the audience, and he stayed around to chat to our guests for a couple of hours after he left the stage  which was very well received."
 "I would highly recommend Andy to anybody looking for a comedian with a unique routine to suit a wide audience.  You will not be disappointed."